Welcome to noreenschumann.com ( Art website ). Noreen Schumann is an international artist active both on the local and international market. Noreen Schumann presents a variety of quality artworks you can conveniently browse, share and securely buy online..
Official Website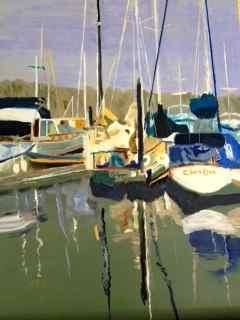 ©2018 Noreen Schumann
Feel free to contact me for more information on the paintings you see here, or for information
on the charities I am currently supporting, including www.ymicro.org. with your purchases. You get to have a painting and make a tax deductible donation to a YMCA project helping marginalized young
entrepreneurs in other parts of the world or right in our back yard.